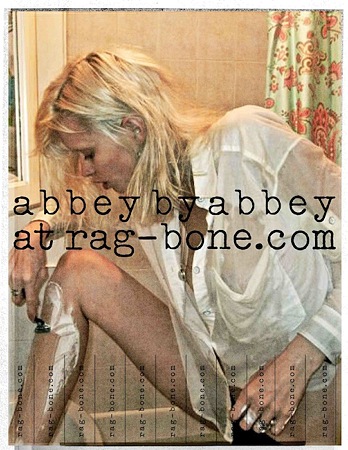 "
girls by girls in Rag & Bone the D.I.Y. Project
Download flyers on
rag-bone.com
and post them around your city! Then email an image or video of the poster(s) to DIY@rag-bone.com, where you'll be automatically entered to win tickets to the rag & bone Fall 2011 Fashion Show in New York. Two runners-up will receive D.I.Y. Project poster signed by Edita, Lily, Abbey Lee and Sasha, as well as David Neville and Marcus Wainwright."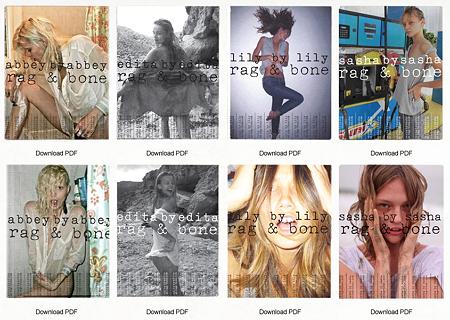 DIY from rag & bone on Vimeo.